I voted for Donald Trump in 2016 for 2 Reasons: He said that he was going to prosecute Hillary Clinton and he said that we would find out who knocked down the World Trade Center.
Listen to what Trump said about 9-11...
Donald Trump - You will find out WHO knocked down the World Trade Center
Of course I already knew WHO DID the 9-11 ATTACKS but I wanted to hear him say it.
It's very rare to hear a Politician tell the Truth and Trump is NO Exception!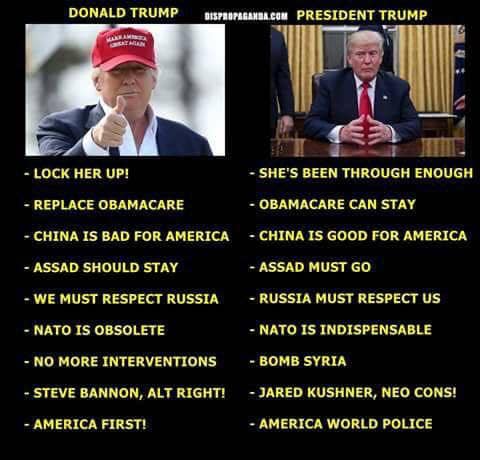 If you haven't looked at my page on WHO DID 9-11 then check it out...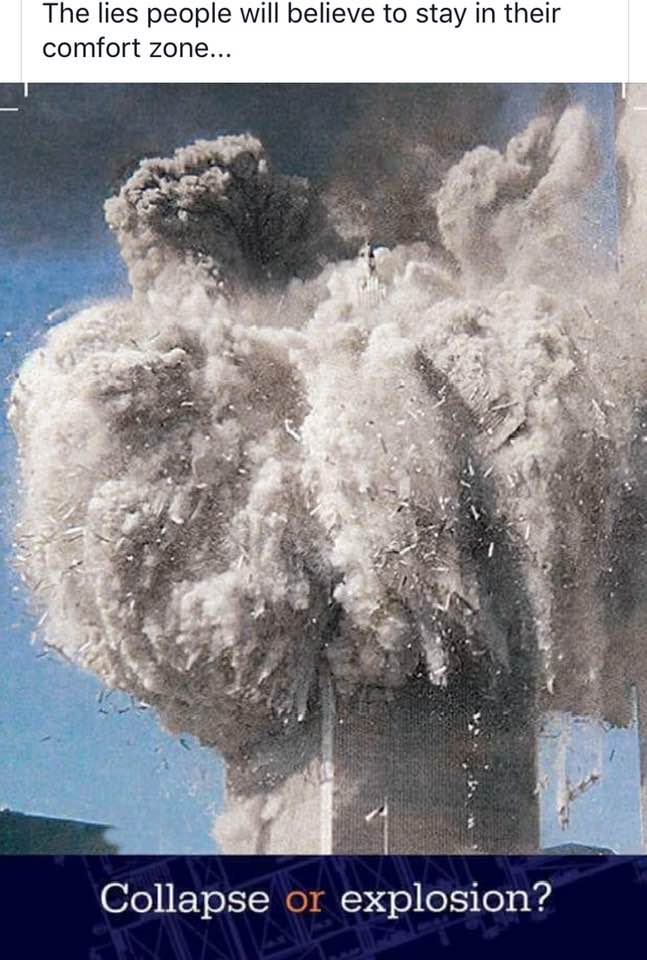 Here's what Trump said on September 11, 2001 - the DAY of the Attacks...
On 9-11-2001 - Trump Thought Bombs Took Down the Twin Towers!
Just 2 days later on September 13, 2001 Trump changed his story and said that planes COULD have caused the WTC Buildings to collapse and he says NOTHING about Bombs!
Did someone get to Trump and tell him to Change his Story and to KEEP HIS BIG MOUTH SHUT ABOUT 9-11?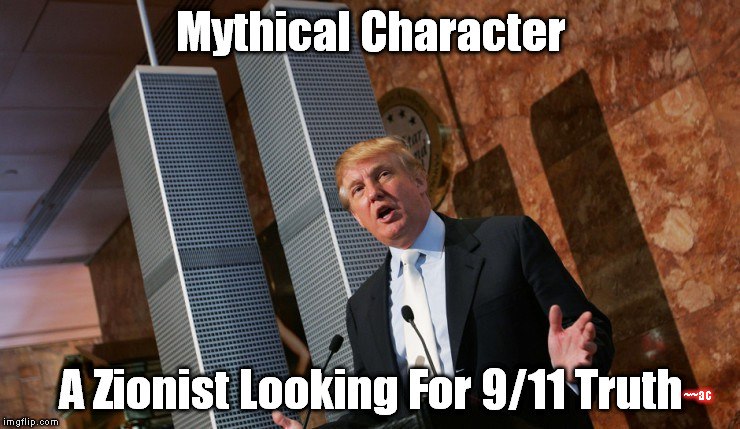 WARNING: YOU WILL GET MAD IF YOU WATCH THE FOLLOWING VIDEO:
SUMMARY:
1) Trump Says he backs Israel 100% which MEANS that he backs the 9-11 Perpetrators!
2) Trump's lawyer Rudy Giuliani Says that he was told that the WTC was GOING TO COLLAPSE. As Mayor of New York City, why didn't he WARN the Firefighters, Police and First Responders to GET OUT of the WTC Buildings?
3) Larry Silverstein Reveals that when it came to World Trade Center Building 7, he said to the Fire Department Commander: "We've had such terrible loss of life. Maybe the smartest thing to do is 'PULL IT' and they made that decision to pull and we watched the building collapse".
QUESTIONS...
1. Since when did Firefighters become experts at Controlled Demolitions on 47 Story Buildings?
2. How could a Controlled Demolition be SET UP on a 47 Story Building in the afternoon of 9/11/2001 while the building was ON FIRE?
The obvious answer is that it would BE IMPOSSIBLE! It takes weeks of planning to do a Controlled Demolition of this Magnitude!
There's the SMOKING GUN EVIDENCE of the 9-11 Fraud!
4) Trump Reveals his CLOSE Relationship with Larry Silverstein, the Lease Holder of the World Trade Center Complex who collected BILLIONS of DOLLARS in insurance because of the 9-11 Attacks.
5) Trump Explains on 9/13/2001 how the planes could cause the Twin Towers to collapse. Trump Says that he will be involved in the RECONSTRUCTION of the WTC.
6) Larry Silverstein Reveals that the 1st Design Meeting for the NEW WTC BUILDING was in APRIL 2000 so DUH he had to know the OLD WTC Complex would be DESTROYED! Then he says construction began in 2002.
7) PNAC Document Discussed: Things that the Neocons wanted but they needed a "New Pearl Harbor" first to accomplish their Goals!
8) Dr. Alan Sabroski, former Director of Studies, U.S. Army War College, Reveals that not only did Israel Attack the USS Liberty in 1967 but they did 9-11!
9) Hear one of the Perpetrators, Former Israeli Prime Minister Ehud Barak on 9-11-2001 Placing the Blame for the 9-11 Attacks on Osama Bin Laden & Afghanistan. He also mentions a War on Terror against the Countries of Iran, Iraq, Libya, and North Korea. He is pushing his Jew World Order!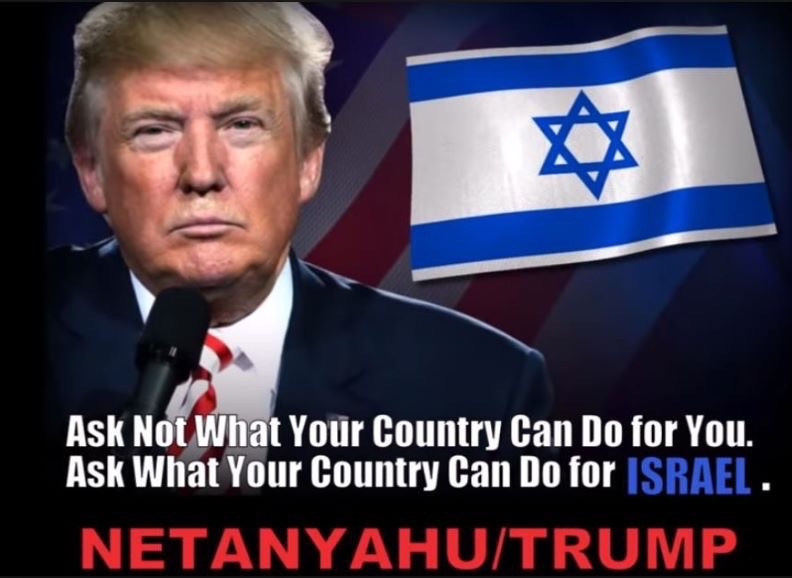 Trump will never tell WHO was behind the 9-11 Attacks because Trump is OWNED by the SAME people who carried out the 9-11 Attacks!
WHO'S FINANCING DONALD TRUMP? (Video by Johnny Gat)
At the beginning of the video Donald Trump made a negative comment about David Duke. If you want to learn more about Jewish Control then check him out. That's about all he talks about. He is listed on my Alternative Resources page. You can also listen to him from 9-11 AM Central, Monday-Friday, on...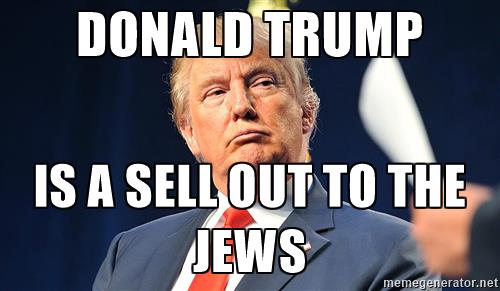 Trump claimed to be a Christian in the past...
A Protestant, a Presbyterian.
Is it possible to become a Christian without asking GOD to forgive you of your sins?
Frank Luntz asked Donald Trump "Have you ever asked God for forgiveness?" at The FAMILY Leadership Summit on 7/18/15 at Stephens Auditorium in Ames, IA. Listen to what Trump said...
Donald Trump - "I haven't asked God for forgiveness."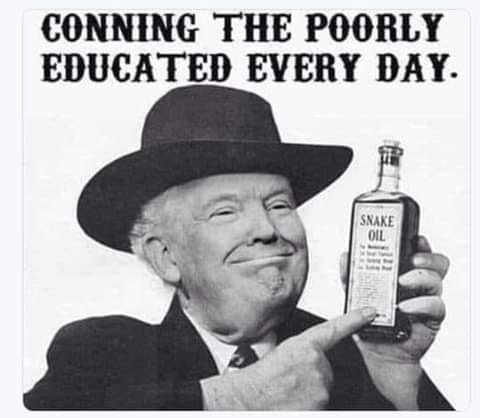 4-9-2017  Looks Like Donald Trump May Well Be Jewish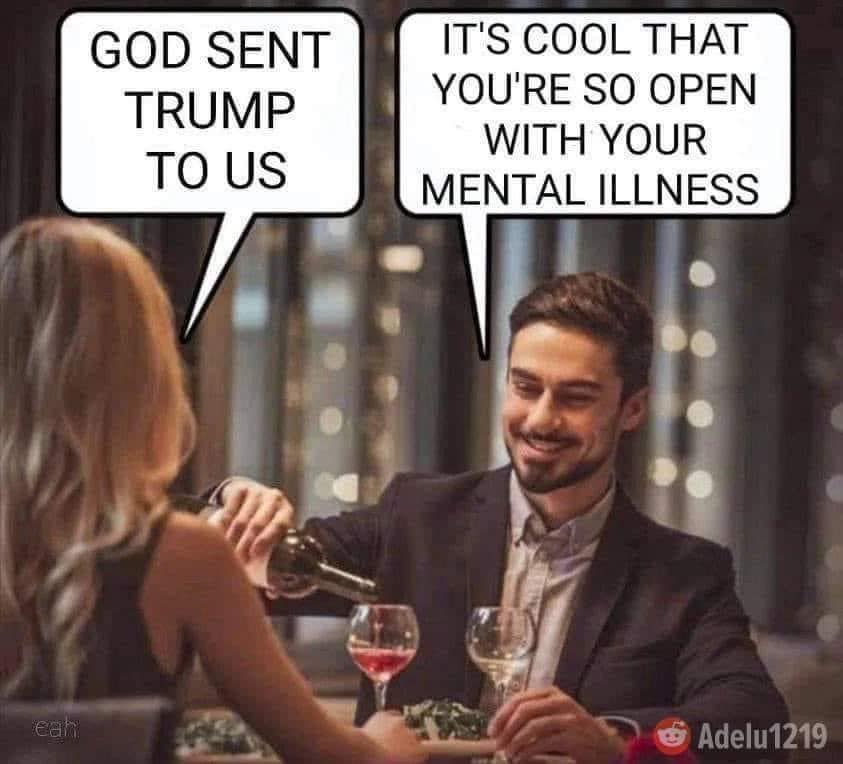 TRUMP SUPPORTS JEWISH CLAIM: CHRISTIANITY IS ANTISEMITIC
On Dec. 11, 2019, President Trump issued an executive order containing the allegation that Christianity, and by definition the New Testament, are anti-Semitic. This incredible charge is buried in his decree as example number 9 of the Jewish International Holocaust Remembrance Alliance's 11 Contemporary Examples of Anti-Semitism. Trump's order includes these IHRC examples, upholding them, not as law, but as presidentially approved recommendations to government.
His order commands that all agencies of the Executive Branch of the US government (including the FBI and US Justice Department) be encouraged to consider that the frequent New Testament charge "that the Jews killed Jesus" be considered Anti-Semitic.
Why did Trump include this outrageous definition in his executive order?
A SENIOR WHITE HOUSE OFFICIAL STATED THAT TRUMP'S JEWISH SON-IN-LAW, SENIOR ADVISOR JARED KUSHNER, PROVIDED THE INITIATIVE BEHIND THE PRESIDENT'S DECREE.
Kushner is a member of the fastest growing and most powerful and ambitious sect of Judaism today, the Lubavitchers [Chabad]. They are followers of the mystical/revolutionary, virulently Anti-Christian Zohar or Kabbalah. The Lubavitchers (originally called "Zoharists") believe that the authority of the Zohar is greater than the Talmud and certainly the Old Testament.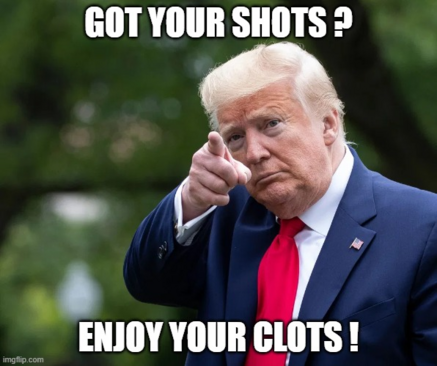 IF YOU ARE STILL A TRUMP SUPPORTER AFTER WATCHING THIS VIDEO THEN THERE IS NO CURE FOR YOUR STUPIDITY!
Trump Exposed as an Evil Zionist part of the Jewish Cabal
BUT WAIT - THERE'S MORE!
COMING SOON!